"Patience, discipline, common sense, intuition, anticipation, and focus – with the ability to listen
and continually seek to further one's knowledge in a variety of areas."
Proof of What We Do is in Our Success Stories
Every private investigation case, and every client, deserves the utmost due diligence and respect. We are not here to simply collect a paycheck or do half the work promised to you. Each member of our team pours their heart and soul into their job and takes the time to listen to your needs and exhaust all resources to help you discover the truth. Proof of what we say and do is in the success stories of the many cases we have handled. Please take a look below to read some kind words from our clients, including our very own success story.
Success Story #1 – Know Who You're Dealing With
"In today's world, safety cannot be taken for granted, and knowing who to trust can be a big challenge. When my 16 year old was contacted by several companies after he inquired about quotes for an upcoming event he was promoting, one particular client was befriending our son through the quote process and asking to meet at an upcoming public event. When the invitation was offered to take him to the event I knew it was time for a background check. Gould PI was able to do a simple background search which showed that the owner of the company is a current registered sex offender who has had three arrests including two convictions for possession and procurement of child pornography! Gould PI was quick to confront the individual, who ceased all communication. Also, Gould PI contacted the individual's current county with information that was left off of his most recent sex offender registry.
I was so glad I had Gould PI do this background search. I will definitely use them in the future."
– Client from Denton, Texas
---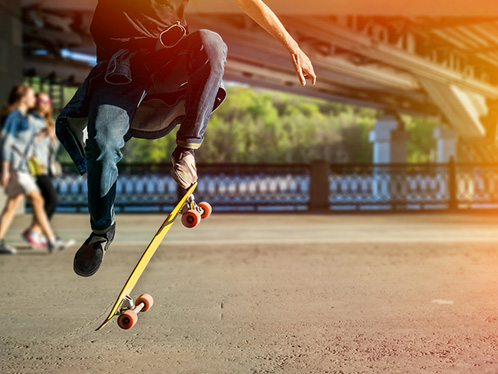 Success Story #2 – Find The Truth in Hidden Secrets
"Gould PI contacted me with information they had been searching on behalf of an individual believing I was part of their biological family. As the story unfolded I realized an unspoken story in our family was being unwrapped before my eyes. My brother's high school sweetheart of four years moved with no explanation after her high school graduation. When she moved back a year later my friendship resumed, however, the relationship grew cold as all attempts by my brother to visit and speak were denied by her family. Gould PI asked if I was willing to provide DNA so a relationship could be confirmed that indeed a love child had been conceived. I was more than willing and waited anxiously for the results. The match was conclusive that I had a biological niece who is a wonderful addition to our family. I have been impressed with Gould PI from the first contact and refer with confidence when I hear people mention all types of private investigative needs."
– Client from Westerly, Rhode Island
---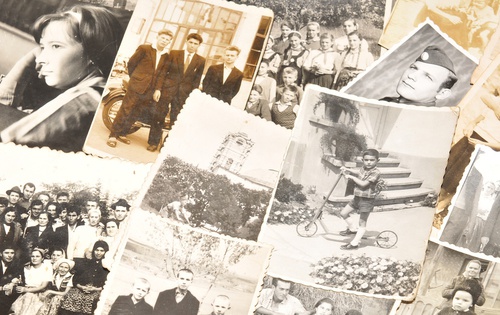 Success Story #3 – Completing The Puzzle Of Life
"Adopted at five days old in 1963 was not an event I had control over. I did, however, have control in the search for my birth parents. That process began at the age of 18, well before the ease of the internet and cell phones. With only one name to go on and sealed family secrets, my search started with a phone attached to the wall, party lines, hand written letters sent with stamps creating days upon months of waiting. Interviews, rabbit trails, and refusal kept my search alive for more than 30 years. I became weary at times but finished the task and am proud to say my search is over! I found aunts, uncles, both birth parents, as well as half brothers and a sister. My search led to the start of Gould PI. We have a standard and ethic to stand by you and not give up. Thank You for trusting us with your business."
– Owner/Manager of Gould PI
---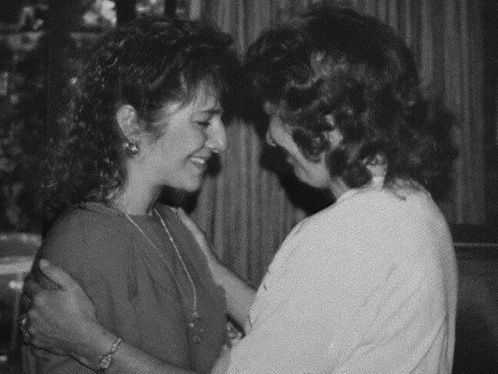 Success Story #4 – Found Our Relative
"I want to thank you for the great job you did to help us find some long lost cousins. My sister and I had tried everything we knew to locate them, but without success. We lost contact with them after all of our parents had passed away. To complicate things, they lived in one state half of the year and in another state the other half. Gould PI located our cousins, and in talking with them, we have been able to locate other cousins. We really appreciate the hard and dedicated work Gould PI went through to help reunite us with our family. Thanks again for all you did. So appreciate it."
– Client from San Dimas, California
---