In Depth Private Investigation Methods That Deliver Results
Gould PI provides a wide-variety of private investigative services to match the unique needs of each client. Our unique services have become invaluable for individuals, businesses, insurance companies, and civil and criminal attorneys who need a guiding hand from an expert who:
Understands how private investigation works, inside and out.
Knows how to go beyond the traditional means of investigative work to deliver results.
Knows how important it is to ask the right questions and dig deep below the surface for answers.
Knows what local law enforcement is looking for in ongoing cases.
Deliver the most comprehensive results possible without sacrificing integrity.
Our PI services include, but are not limited to:
Missing Person Investigations
Of all the services we offer, this one hits closest to home. Your desire to find a person who has disappeared, gone missing, or is unable or unwilling to be found can be an emotionally draining experience. Handling it all on your own can force you to miss time from work and create chaos in your life. We use every legal resource available to assist you with your needs. Finding your missing loved one, military service member, classmate, neighbor, and more is our top priority.
Private Investigations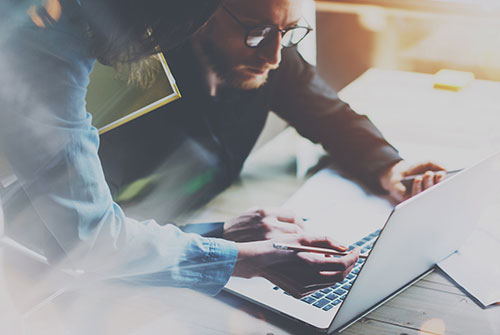 Private Investigations encompass a large swath of the services we provide at Gould PI. Let us investigate on the job as a secret shopper, or put your mind at ease with our many pre-commitment searches and background check options. Want to connect with birth parents, classmates, soldiers overseas, family, or friends? We are certified and licensed and will exhaust all avenues to deliver the best results possible.
Background Check Investigations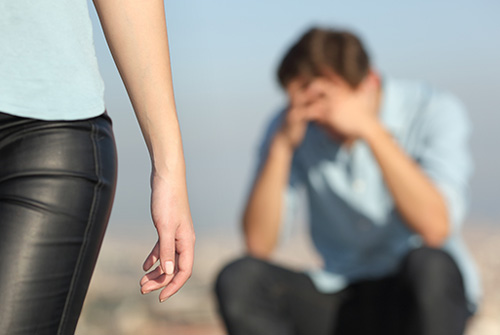 Protect yourself, your business, and your family with background checks through Gould PI. We use tools only available to licensed private investigators so you know who you are dealing with before a binding agreement/commitment is made. We only use secure and verified background checks while taking the extra step to ensure the information being used is current. Taking advantage of this service can bring to light one's past and allow you to decide how to proceed.
Pre-Commitment Investigations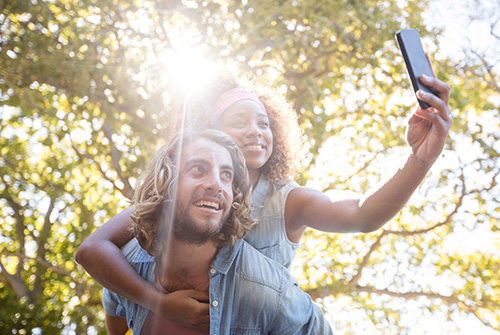 Be informed before you begin making lasting investments and commitments with new people in your life! This can include checking the background of your future spouse, or the person you invite into your home to care for a child or an elderly loved one. Other examples of where this service can benefit include property & business investments, asset recovery, education, and employment. Using prime investigative tools, we locate and verify the information to put your mind at ease.
Surveillance and Secret Shopper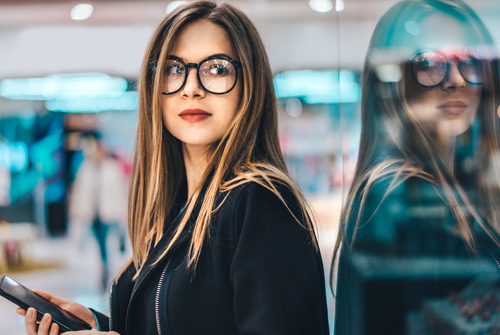 Are you a business owner wanting to know how your employee's are serving your customers? Restaurant, retail, customer service industry needing a cold call review, market analysis of your competitors or verification of customer complaint of service? Spouse or parent who wants information verified? Validate, confirm, expose lies and more through our surveillance and secret shopper detail. We go undercover or out as a consumer to help find answers you are looking for. It's time to stop wondering and put your concerns in action.
Payment Information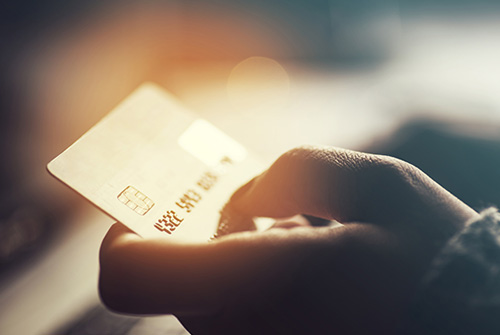 Gould PI charges an hourly rate, flat rate, or a combination, determined on a case-by-case basis as each case is unique. A retainer fee is collected before investigation begins, which acts as cash flow for the investigator as they work. We encourage you to take the first step and contact Gould PI for a zero commitment initial consultation. You are under no obligation to continue past the initial consultation or make payment unless further steps are taken and a contract is signed.
And So Much More…
We will take the time to interview potential witnesses, write reports for local law enforcement when requested, and testify in court on behalf of our customers. Over the years we've developed a trusted network of professionals to help aide us in our clients' cases, including other PIs with expertise in a multitude of areas and CPAs licensed and skilled in asset recovery and educated in determining misappropriation of funds, going undercover, etc.